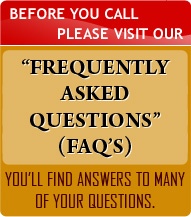 AST SPRING 2018 EMT Class, Feb 21st - May 09th
Class offered in conjunction with Oroville Adult School and begins FEBRUARY 21, 2018 and meets every....


See AST in action right here! Browse through our online collection of photos taken at various training classes throughout California.

Find out about upcoming events and interesting news items.
Paramedic Course List
The AST Paramedic Program is a Nationally Accredited Paramedic Training Program meeting the Department of Transportation National Paramedic Curriculum requirements that prepares students for licensure as a Paramedic in the State of California. The program is designed for the working adult wishing to upgrade their skills or make a career change, and prepares the successful student to take the National Registry EMT examination.