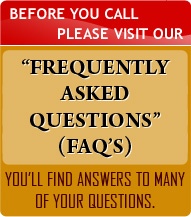 AST SPRING 2018 EMT Class, Feb 21st - May 09th
Class offered in conjunction with Oroville Adult School and begins FEBRUARY 21, 2018 and meets every....


See AST in action right here! Browse through our online collection of photos taken at various training classes throughout California.

Find out about upcoming events and interesting news items.
Weapons of Mass Destruction Course List
With the Yuca Mountain facility nearing completion and the on-going transportation of Nuclear and Radiological Material and Waste on northern California's highways and rail lines, AST can assist agencies in preparing for potential problems. AST offers WMD courses that meet the federal basic awareness requirements for all First Responders including Chemical, Biological, Radiological, Nuclear and Conventional Explosives (CBRNE). AST also has FEMA Radiation III Certified Instructor on staff. Additional courses are available in both the Operational and Tech levels in dealing with Radiation/Nuclear Accidents/Incidents and Decontamination, as well as Basic Radiation Safty.