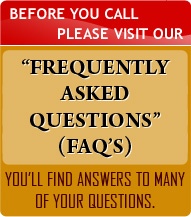 AST SPRING 2018 EMT Class, Feb 21st - May 09th
Class offered in conjunction with Oroville Adult School and begins FEBRUARY 21, 2018 and meets every....


See AST in action right here! Browse through our online collection of photos taken at various training classes throughout California.

Find out about upcoming events and interesting news items.
First Responder Course List
First Responders are a part of the EMS system, responding to emergencies, usually arriving first on the scene, providing initial care for patients, and working with other emergency care providers to assess, make care decisions and transport. The course is 48 hours long.