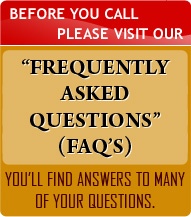 AST SPRING 2018 EMT Class, Feb 21st - May 09th
Class offered in conjunction with Oroville Adult School and begins FEBRUARY 21, 2018 and meets every....


See AST in action right here! Browse through our online collection of photos taken at various training classes throughout California.

Find out about upcoming events and interesting news items.
AST Photo Album
THE AST TEAM
Instructors from various areas of training look on after the final burn in Fire Control 3 class at Weaverville, CA.

Other Image Categories under THE AST TEAM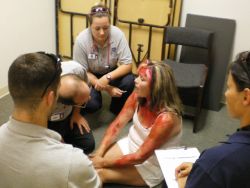 The Years 1999 - 2009